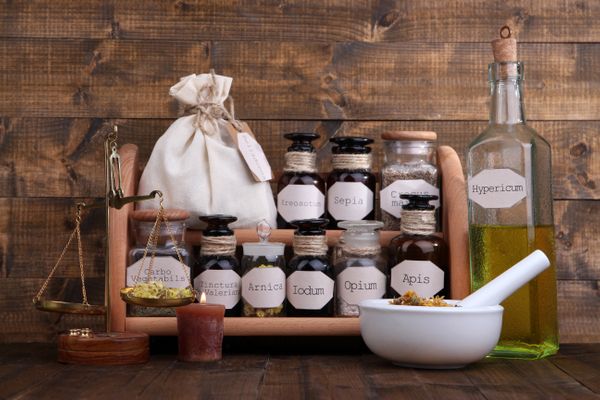 Health And Wellness
Here at Hill Country Rx, we pride ourselves in not only providing you with the optimum care for your monthly medications, but also being your premiere source of information for day to day health & wellness.
We offer nutritional, hormonal, and neurotransmitter testing just to name a few as well as health and wellness related consultations. We also carry an extensive variety of GMP certified, hypoallergenic supplements from many reputable sources. Below are just a few of the many exceptional brands that we carry
Pure Encapsulations
Xymogen
NeuroScience
Ortho Molecular Products
Numedica
Designs For Health
Douglas Laboratories
Standard Process & MediHerb
Nordic Naturals
Vitamins and Beneficial Supplements
Stop in today to learn more and let us help you on your path to wellness!